The Blockchain Expo event on the occasion of the 30th anniversary of the establishment of the Vietnam-Korea relationship took place successfully at Vinpearl Luxury Landmark 81, Ho Chi Minh City.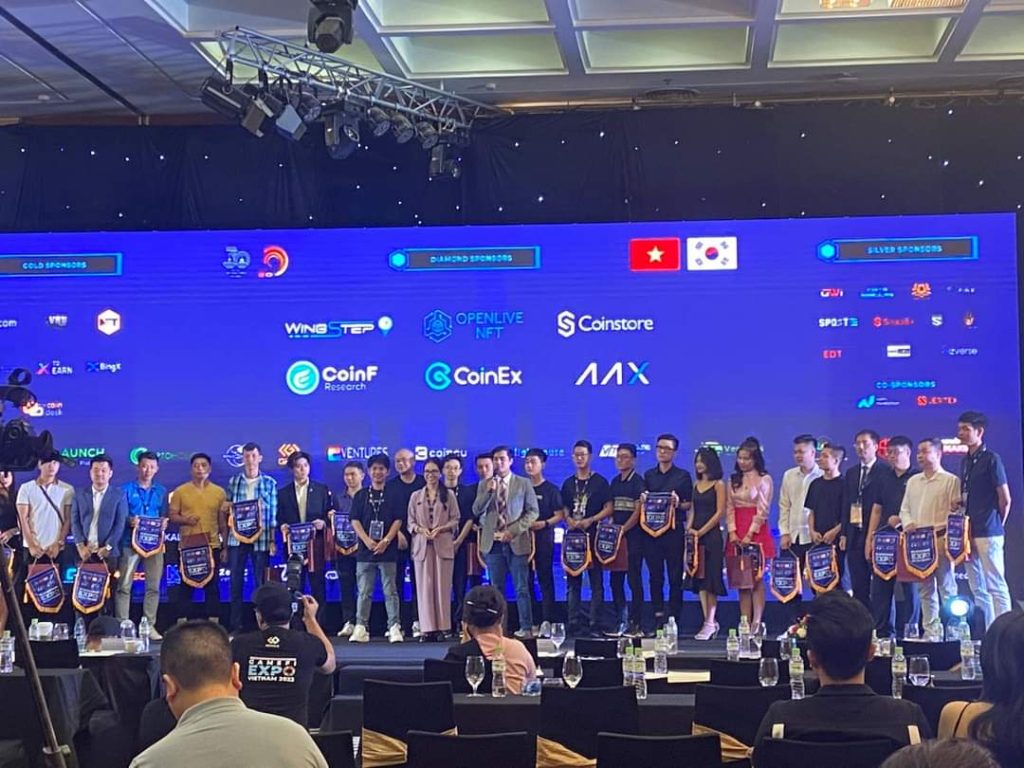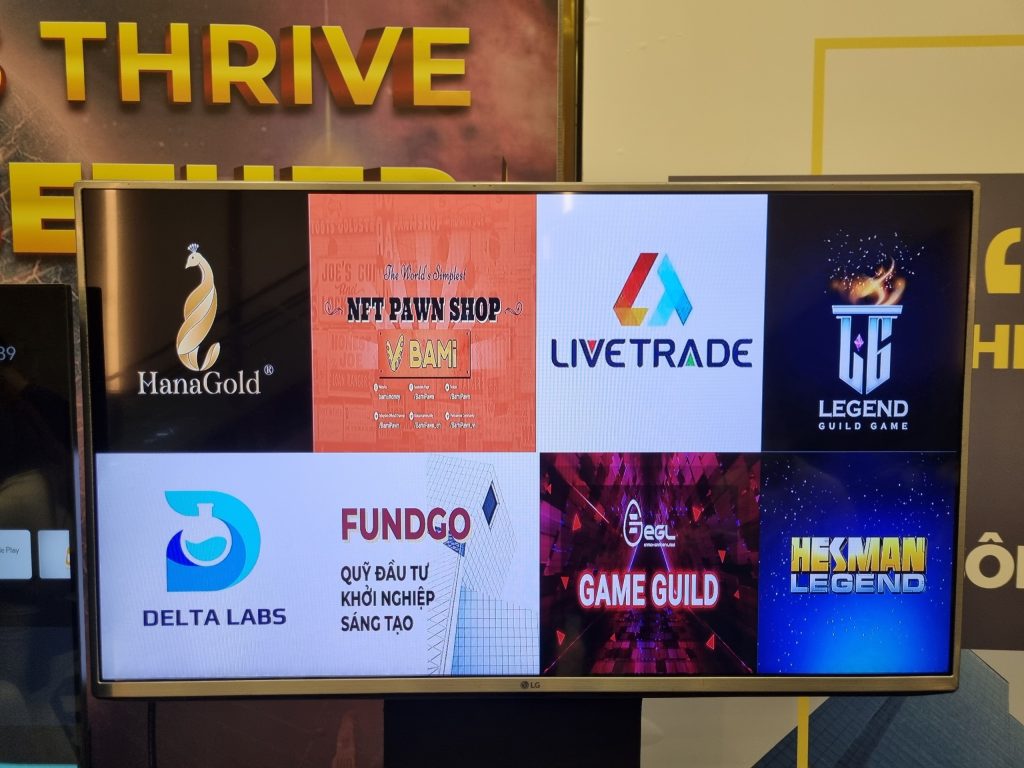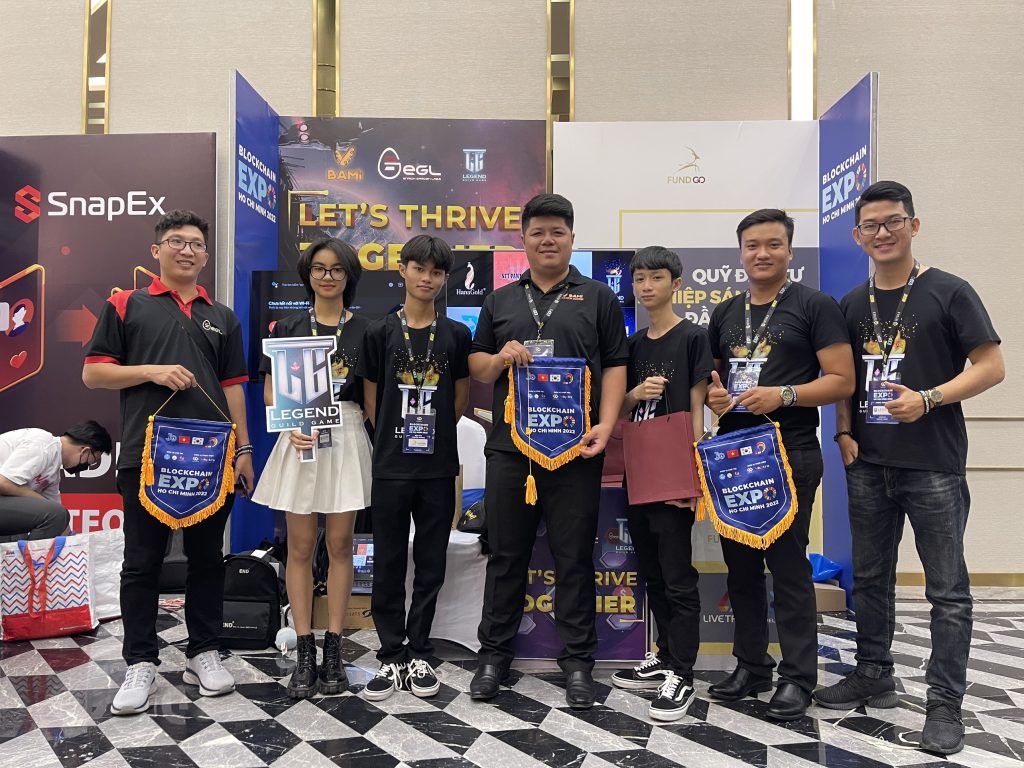 Blockchain Expo also attracted the attention and attendance of representatives of domestic and foreign units, organizations, and business associations. This event includes activities of scale and quality such as an Exhibition on blockchain technology, Blockchain Vietnam in the era of digital transformation, Blockchain Expo, etc.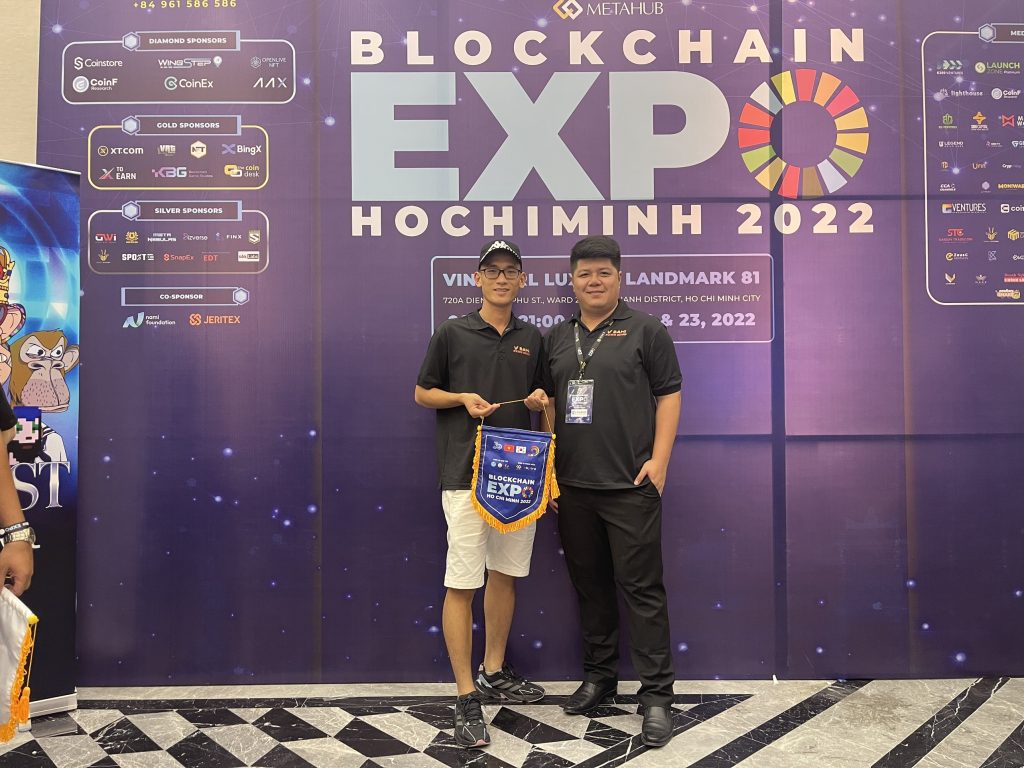 Bami Pawn Shop is honored to attend the event as a leading blockchain unit in the field of NFTs mortgage lending. Besides, Bami Pawn Shop also has the opportunity to exchange and learn from experts and leading units in the blockchain field.